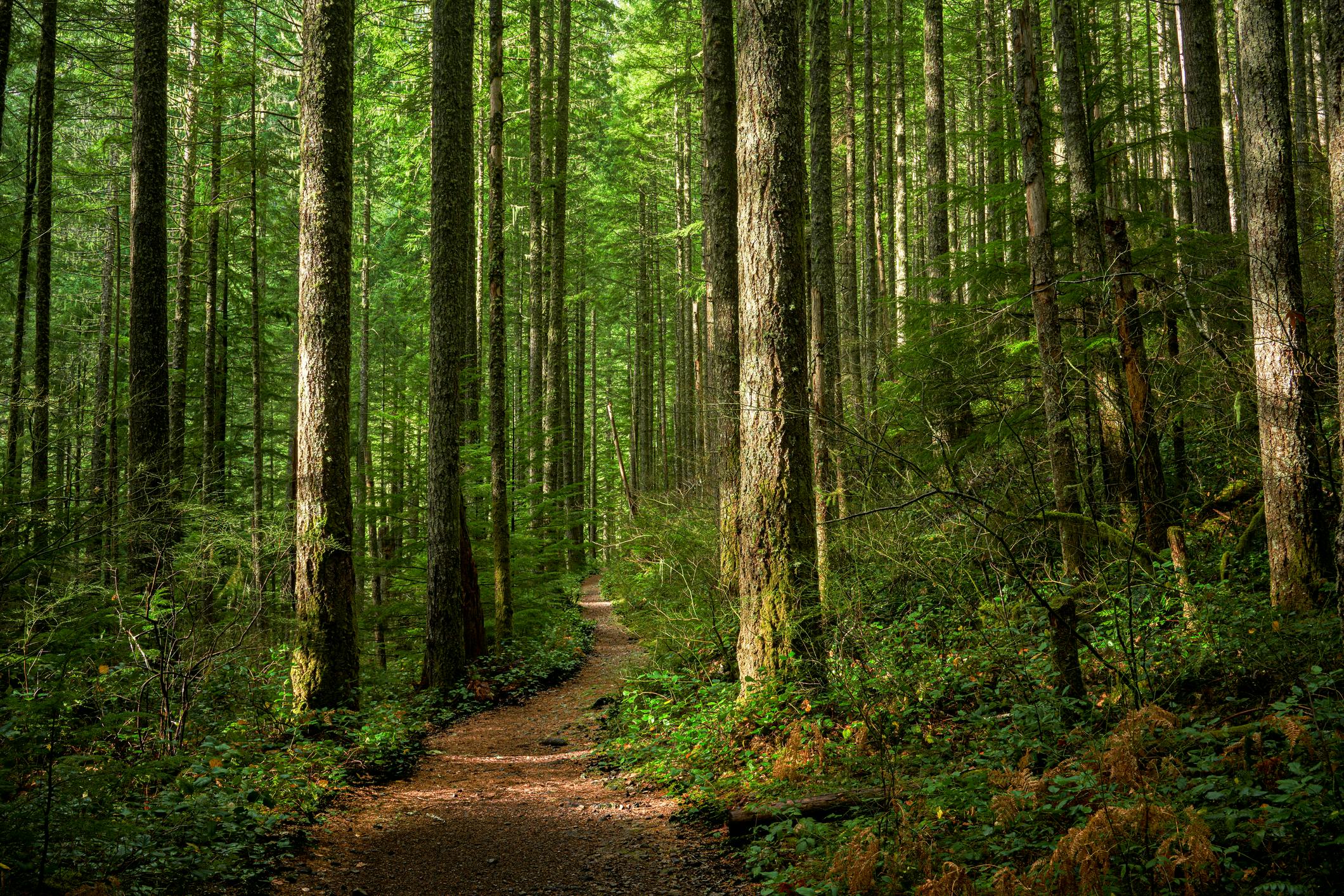 Welcome to Our World
A place where inspiration does not fall far from the tree. We are a family business with a mission to help other families live healthier lives.
It all started with our dad and his passion
Before we were a company, our dad and founder, Dale was a Rocket Scientist meets Free Thinker. His Aerospace degree came from the University of Toronto, but his love for invention started with repairing cars in his dad's garage.
After leaving his job engineering military equipment, Dale pursued his passion for positive craftsmanship by creating small juice presses from his cabin in the woods.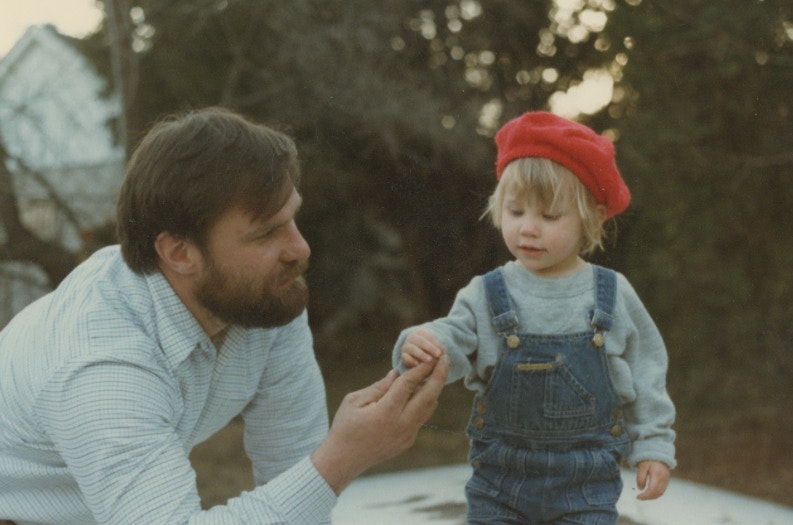 We grew from there
Many of Dale's inventions have become industry standard, thanks to his commitment to listening to customers' needs and passion for constantly improving everything we make and everything we do.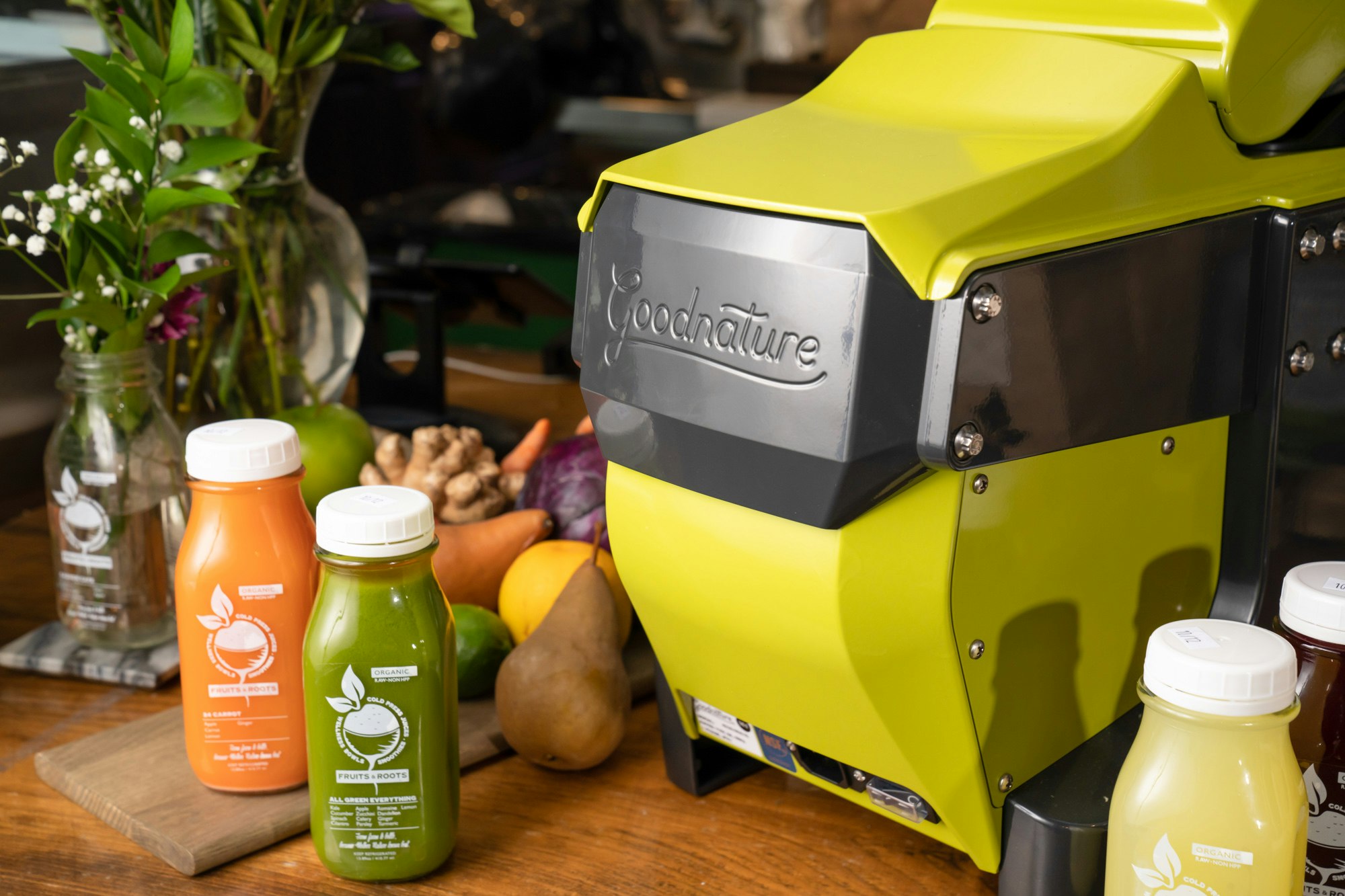 The Best in the Game

"We started the whole company on one machine, that in itself should say it all! After trial and error, I know that Goodnature is the absolute best in the game."

Amanda Chantel Bacon, founder of Moon Juice